Headlines play a crucial role in capturing readers' attention, and the most common method writers use to attract and retain readers is hooking. Managing to hook them makes all the difference between a person clicking through or moving on to the next website. However, that's not easy in today's fast-paced digital world, so we decided to help you out by exploring the art of writing. We'll help you learn how to write catchy headlines effectively and develop a clever and successful strategy for drawing new readers to your blog.
Analyze Your Audience, Topic & Keywords
Headlines are vital for online content since many readers decide whether to read an article based on its title. Therefore, titles impact how well your blog posts will rank on Google.
So, if you want to boost traffic, be sure to generate a headline that balances search engine needs with the needs of your readers. Meaning: optimize your titles!
Here are the key steps to take:
Do research to discover what your target audience wants to know.
Single out the most relevant topics and ideas.
Use helpful SEO tools to develop a list of top keywords.
Pay attention to the word count.
Use our tips and formulas listed below.
Unleash Your Creativity
The level of creativity in a headline depends on the topic. Some online content allows for rhymes, puns, and play with words, while others don't have enough room for innovation and creativity.
For instance, a personal blogger with a million followers and an author writing for a popular online publication have more freedom to express creativity than the writer explaining how to activate Windows 10.
So, this begs the question: Is there a way to make dull topics sound enticing? The answer is yes! Generate coherent, error-free sentences with powerful adjectives, and pay attention to the phrases. Jump to the next section to learn how to do that.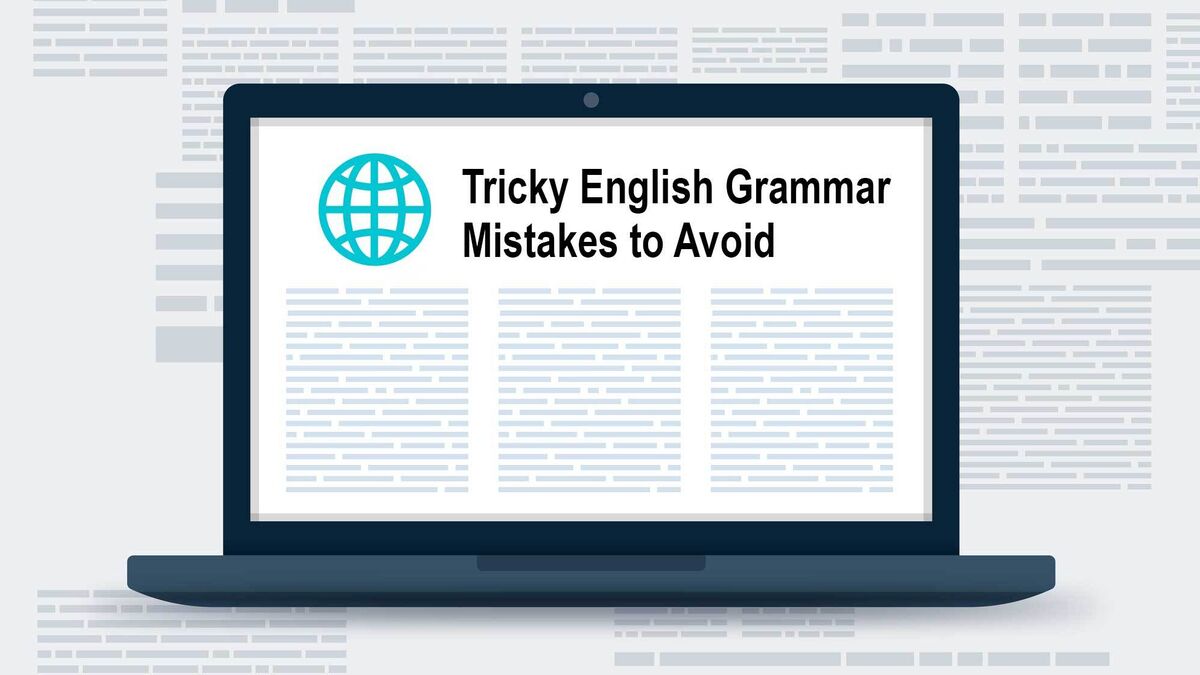 Tip: If you cannot rhyme or use puns, make your title creative with alliteration. For instance: Top Tips on Traveling Through Europe sounds better than Plan Your Trip to Europe. Or, if we take our article into consideration, this headline would sound super fun: Wacky Ways to Write Witty Headlines.
Use Our Winning Formulas
Content that doesn't stimulate creativity calls for the use of established formulas. Although generic, these are widely popular for a valid reason—they rank well on SERPs. For this reason, we generated a bunch of excellent examples and tricks to help you learn how to write catchy headlines.
Check out our favorite formulas and examples, and make a copy so you can use it whenever you lack inspiration.
| | |
| --- | --- |
| Formula | Example |
| How To… (in X Steps) | How To Grab Your Readers' Attention Effectively in 3 Simple Steps |
| Ultimate/Beginner's/Expert's Guide to… | Expert's Guide to Writing Top-Notch Titles |
| Improve Your… With… | Improve Your Writing Skills With These Free Tips |
| Better/Little-Known/Unbelievable Ways To Do… | Little-Known Ways To Create Brilliant Headlines |
| X Surprising Insights/Facts About… | 11 Interesting Facts About Writing That Will Inspire You |
| X Secrets You Didn't Know About… | 5 Top Secrets You Didn't Know About Successful Authors |
| X Quick/Hot Tips on… | 9 Proven Tips on Producing Eye-Catching Article Headlines |
| Clever/Original/Fresh Ideas About… | Top 3 Inspirational Ideas About Writing an Awesome Blog Post |
| Signs You Might…(+ How To Deal With It) | 5 Clear Signs You Might Be Experiencing a Burnout |
| You'll Never… If You… | You'll Never Become a Published Author If You Don't Do This |
| X Tricky/Common Mistakes To Avoid When… | 4 Common Mistakes To Avoid When Making a Career Decision |
| Powerful/Effective/Indispensable Tools for… | Top 10 Tools To Help You Write Your Articles Faster |
Practice: Try to think of at least five cool titles using our formulas and tips.
Take Advantage of Online Tools
When we say online tools, we don't talk about AI or headline generators but tools that inspire you to write your own headline or content.
Improve your writing and generate the most creative and eye-catching titles with these awesome tools:
Oxford Collocation Dictionary: Find a perfect adjective, adverb, verb, or phrase for any word.
Spruce: Explore quotes, lyrics, proverbs, and jokes related to almost any topic or word.
Moby Thesaurus: Find the best synonym for any word to fit any context.
Quick Tips on Creating the Best Titles
This is sort of a TL;DR section that sums up the essential points from the article and includes a few more tips we find very helpful. These will undoubtedly help you create a killer headline for any article and topic.
Make it concise, preferably 60 characters.
Incorporate relevant keywords to optimize your title.
Use language that resonates with your audience.
Make sure it mirrors the content of your article.
Include strong action words and emotional triggers like free, absolutely, and mind-blowing.
Use numbers to add specificity and attract attention.
Ask relevant questions to evoke curiosity and engage readers.
Use humor to make your title stand out and sound catchy.
Follow current trends and newsworthy topics.
Arouse readers' curiosity but avoid cringey clickbait tactics.
Note: Be sure never to create misleading headlines offering something your article doesn't provide. This way, you'll lose readers' trust, and your organic traffic will suffer.
Final Thoughts
Writing catchy headlines is a key part of the content creation process. Not only does it help captivate readers' attention, but a title should also comprise the gist of the article and give a very brief overview. So, be sure to write catchy headlines that are also concise, relevant, and not misleading.
Incorporate active verbs, powerful adjectives, emotional triggers, questions, and numbers to make each headline stand out and create an amazing first impression. Put as much effort into crafting headlines as you do into writing the article, and make sure the title accurately reflects the rest of the content. This way, your readers will find the answers they're looking for and get back to your website whenever they need similar information.